Verizon and AT&T Agree to Delay 5G Plans Over Airline Safety Concerns
Verizon and AT&T said late Monday that they had agreed to delay their deployment of new wireless technology for two weeks, giving in to the demands of federal aviation regulators who have raised concerns that the signals could create an airline safety hazard.
The companies made the decision after initially rebuffing a request for a delay made last week by Transportation Secretary Pete Buttigieg and Steve Dickson, the head of the Federal Aviation Administration.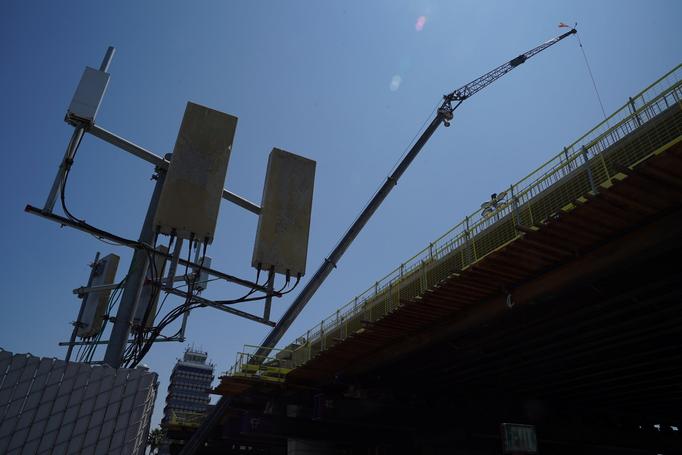 "At Secretary Buttigieg's request, we have voluntarily agreed to one additional two-week delay of our deployment of C-Band 5G services," said Kim Hart Jonson, a spokeswoman for AT&T. Rich Young, a spokesman for Verizon, said the company had also accepted the delay.
Ms. Jonson said that AT&T was still "committed" to a proposal by the two companies to initially operate the new segment of the 5G wireless network at lower power than normal, along with other measures to mitigate the concerns of aviation regulators.