The Hidden Frustration and Impact of UK Data Centre Closures
At the end of last year Equinix suddenly informed clients of their MA2 IBX data centre in Manchester that they intended to close the facility. Such moves typically create an unwanted extra expense for UK broadband ISPs and full fibre (FTTP) builders, among others. Not that consumers would notice.
The closure of a data centre, which often comes as a shock to customers, can create a "major surprise expense" for those affected, as one disgruntled client of the aforementioned centre told us, because they end up having to rebuild into a different building (exceptions may exist for managed clients). In the case of MA2, Equinix already has several alternative centres in Manchester (e.g. MA1, MA3 and MA4).
NOTE: Equinix also has various data centres in London (e.g. LD3, LD5, LD6, LD8, LD9, plus new ones at LD4, LD7, LD10).
Closures like the one mentioned above don't usually occur due to a lack of demand either, and if anything, there seem to be far more centres currently being built than shut. For example, Equinix only recently announced plans to build a new £61m International Business Exchange (IBX) data centre in the Agecroft Commerce Park in Salford, which is to be called MA5 (due to be completed in Q2 2022).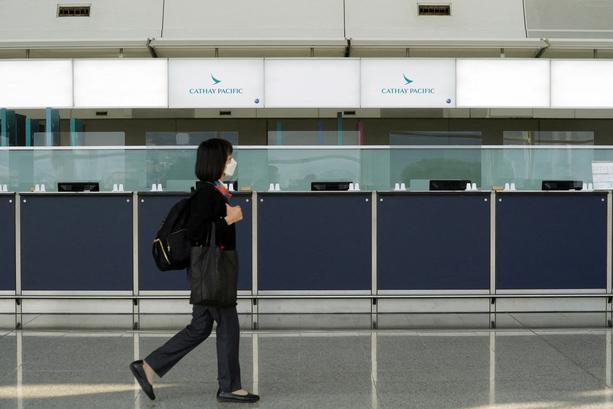 All of this begs the question, why close such centres in the first place? According to the letter that Equinix sent to its clients, the company has been evaluating their "real estate portfolio", which includes "determining which assets are strategic to our business … and the cost/benefit analysis of continuing to operate specific sites." Apparently, MA2 "no longer meets our criteria for continued operation."
The same letter notes that Equinix's lease on MA2 is due to expire soon, and they will stop operating it from 30th June 2023.
Much as we said earlier, Equinix are not the only data centre operator to hit customers with such an announcement. Meridian House in Docklands is another, while Telehouse Metro went at the end of 2020. Oracle is also reported to be considering the closure of its Linlithgow data centre in Scotland and all of this is before we consider smaller DCs, which are harder to track.
The suspicion from some quarters is that some of these closures, particularly when they impact smaller DCs, may have been fuelled by demand from more profitable housing developments. But in other cases it could simply reflect a wider transition toward the cloud, or the need to scale-up into bigger or more cost-effective premises. The only upside is that most DCs do seem to give plenty of time to adapt (often measured in years).
None of this will cause too much of an impact for the major network operators (e.g. Openreach, Virgin Media, CityFibre etc.) because many of those have their own DCs (or exchanges), but smaller players can be much more exposed to such changes. Ultimately, ISPs and network builders have no choice but to adapt to such closures, but thankfully the drama rarely impacts consumers (unless something has gone very.. wrong).