Intel + Oracle Technology Day | Tamil Nadu | 22nd December 2021
---
Express computer, an IT business publication from the Indian Express Group has been covering the business of technology for more than two decades. We also host the annual e-governance platform, Tech Sabha, which has become the benchmark event for e-governance initiatives in the country.
To encourage and recognize state level IT initiatives, we have been hosting many webinars and seminars that are focused on state initiatives. As part of this initiative, we have decided to host a unique state-level conference, in the form of a Technology Day with respect to the state of Tamil Nadu.
The state of Tamil Nadu has been a leader in adopting emerging technologies and continues to raise the bar for improving the quality of life for common citizens. To recognize and honor state level initiatives in the state of Tamil Nadu, we would like to invite your department for submitting a nomination for the 'E-Governance Champions' award.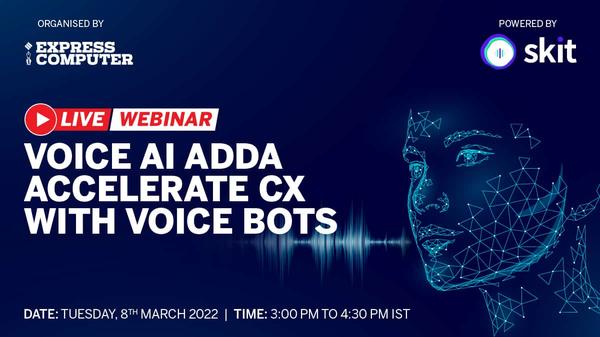 E-Governance Champions Awards will be given away to Government departments / agencies / institutions that demonstrate innovative use of a particular technology or a combination of technologies for distinct benefits to the stakeholders. This includes deploying a completely new solution or an innovative use of an existing technology to gain a competitive edge, improve operations, become more responsive to citizens and partners or, simply, to add to the top or bottom line.
Nominations from Government departments / agencies / institutions are sought for E-Governance Champions Awards across the different technology categories.
The nominations will be shortlisted, reviewed, and judged by a panel of Editors from the Express Computer team, and the winners will be felicitated on a specific Technology Day virtually. All winners will be given award certificates and a physical award that will be couriered to you.
All winning projects will also be a part of a collectors e-book that will be shared with all readers of Express Computer and senior level dignitaries from the Government.
End Date is 11th December, 2021.
If you have an interesting article / experience / case study to share, please get in touch with us at [email protected]