Health & Specialty Care System Employment | Texas Health and Human Services
You care. Make it a career.
The Health and Specialty Care System provides Texans with high-quality individualized care. Working in HSCS offers great benefits, a great work environment and an opportunity to be on the leading edge of healthcare. We are modernizing our facilities and reimagining our approach to helping people live healthy and independent lives. It all comes back to compassion: You can help the people who need it most.
Two dozen locations – from the Red River to the Rio Grande – offer opportunities to provide team-centered, state-of-the-art care alongside other compassionate people who share your desire to help. To learn more about what we offer, visit the Careers in Care webpage and watch the Rewarding Careers video:
Contact a recruiter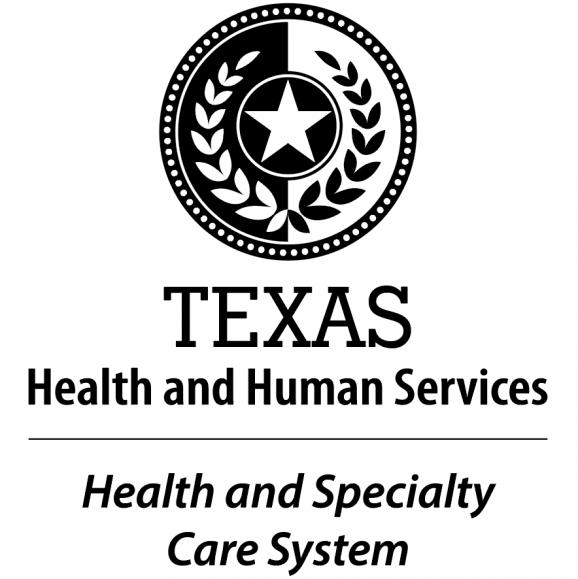 Apply for jobs
Hot Jobs
Direct Support Professional and Psychiatric Nursing Assistant
Our direct support professionals and psychiatric nursing assistants are the people who make it possible for HSCS to serve people with intellectual and developmental disabilities and mental health challenges. These team members are closest to those we serve and the first to help them on their journey to wellness and independence.
As a part of a team, with helpful supervision, a DSP or PNA helps our residents and patients live better lives. This includes routine and emergency care, treatment and training. Sometimes it means helping someone eat, bathe, get dressed, or use the restroom. They always serve as a safeguard, observing the patient and recording and reporting how they respond.
The DSPs and PNAs help keep people safe. This could mean intervening to protect patients from harm or injury, talking someone down who is upset, intervening when a patient might hurt someone, or looking for signs and symptoms a resident might be hurt or sick.
This career rewards those who are service-minded. You might work a specific shift or a rotating schedule. We have 23 facilities across the state. There is opportunity for career advancement. In fact, our associate commissioner in charge of the state supported living centers started as a DSP.
Our DSPs and PNAs have the right attitude, skills and abilities for their positions and our culture. To be successful in this job, you must be able to learn patient care techniques; read, write and understand English; and handle first aid and CPR training. If you can pass a background check and a pre-employment drug screen and want to make a difference in people's lives, we've got a career for you.